Contact
Get in touch with the Wood Sisters…
If you would like to know more about the Wood Sisters or to book your place at a gathering, course or event, please contact Sam (01803 862541) or Sue (01548 521207) a call or email us… enquiries@woodsisters.co.uk
Or if you prefer, you can use the response form below to send us your details or enquiries
VENUES AND DIRECTIONS
Directions to Wood Sisters Celtic Circle Morning (and Slow Cook Course Evening Meetings):
Celtic Circle is held at Sam's house:
1 Hunters Moon Coach House
Dartington,
Devon TQ9 6EZ
From Totnes, with the station on your right, turn left onto A381 towards Kingsbridge and then immediately right up Barracks Hill. Continue for a mile until you come to a small roundabout.  Take the 1st exit straight ahead and then turn left into Hunters Moon. Park here and the Coach houses are the first left turn.  Sam's is the further of the two: No 1 (on the left as you face them).
From Buckfastleigh/Ashburton (A38), take the A384 towards Totnes.  Continue over Riverford bridge, and past Dartington Church on your left.  Go straight ahead at the two Dartington roundabouts towards Cott over the speed bumps.  You will see the thatched Cott Inn on your left and the first turning on the right after that is Hunters Moon.  Take this and the Coach Houses are the first left off Hunters Moon, but please park and walk. If you get lost, telephone 01803 862541.
Parking: Please park in Hunters Moon as all the spaces in the Coach House courtyard are allocated.  Thanks.
Directions to Wood Sisters Gathering Days
Gatherings are held at Sue's House:
Green Dragon Barn,
Hutcherleigh,
Totnes, Devon.
TQ9 7AD
Gatherings at Sue's:
From Totnes, take the A381 towards Kingsbridge through Harbertonford and Halwell
As you climb the hill out of Halwell, you pass the BP garage at Totnes Cross where there is a left turn towards Dartmouth which you DON'T take. Carry on along A381 for 50 yards and you come to two un-signposted left turns very close to one another.  Take the second left up through the tunnel of trees and at the top turn left at the crossroads. 1 mile down the road, take the first right down the hill into Hutcherleigh. At the T-junction, turn left and Green Dragon Barn is the third house on the right. (3 mins from the BP station) If you get lost, telephone: 01548 521207. Parking: there is room for about 8 cars in the drive. Before and after the drive on the left-hand side of the road are lay-bys you can park in. And there is overspill parking in front of the next door neighbour's barn if necessary.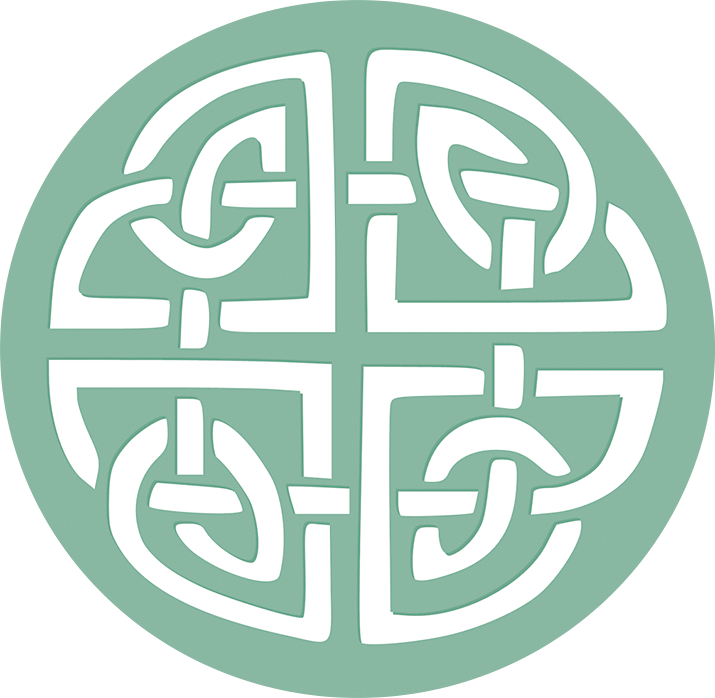 To receive invites to our gatherings and newsletters about our most recent events… please fill in the form below and we'll add you to our mailing list.